A complete set of energies. Perfection in existence.
These children are highly intuitive. They see all that is, and perceive all at once. They do not think within their mental structuring in linear form, but rather holographically. This type of thinking brings high intelligence. Their perceptive abilities are utilizing once dormant areas of brain matter that is coming alive with the genetic changes that are occurring at this time
These children are being misunderstood, and even considered abnormal in their behaviors. It is not so. It is that they come remembering that which you have forgotten. They have no patience for everyday smallness as it exists in your reality.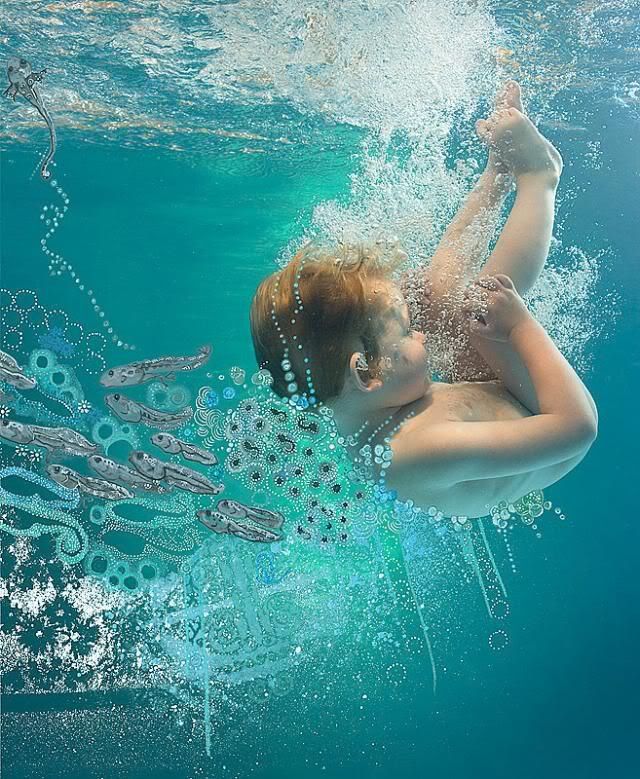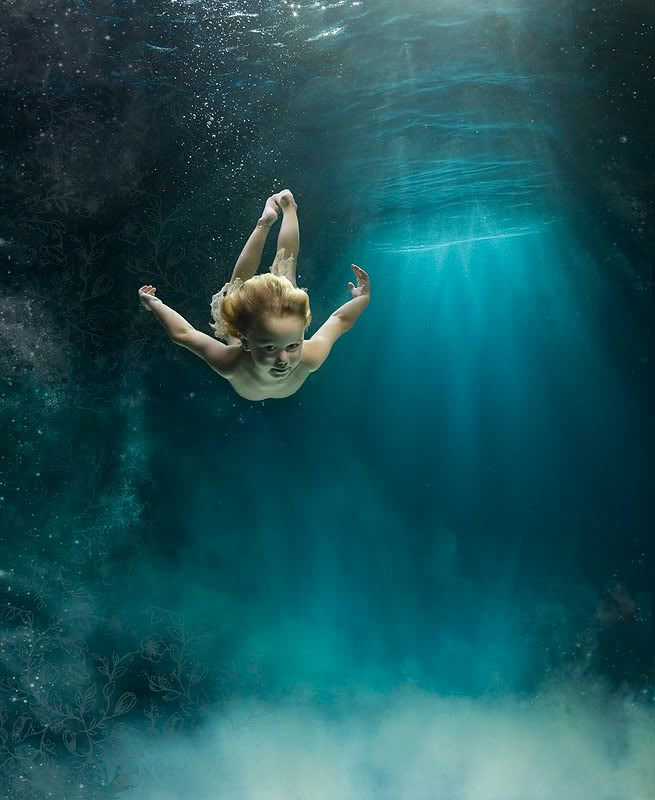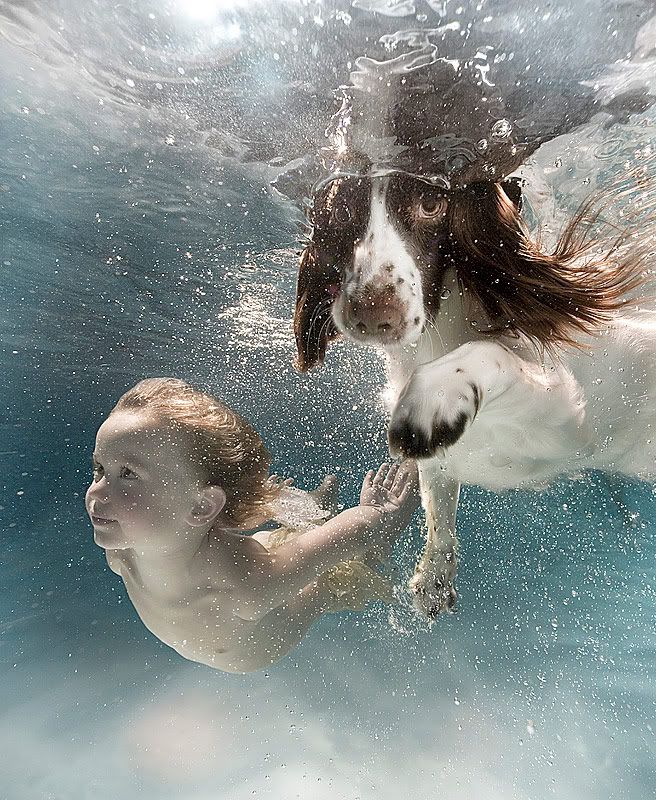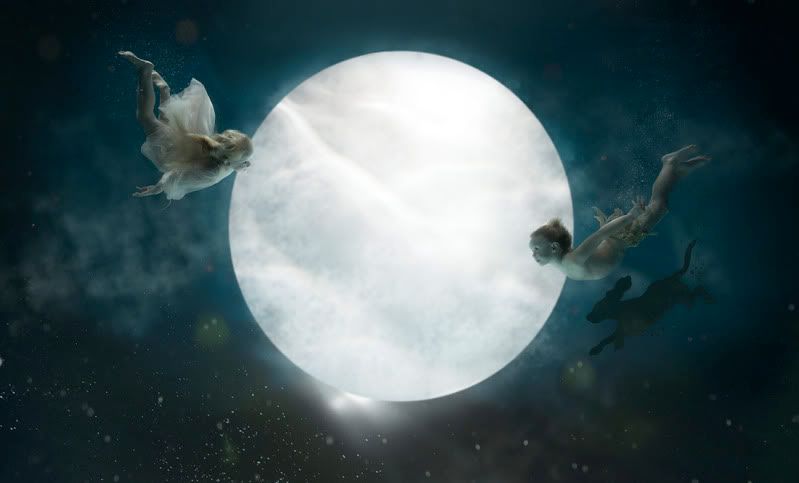 by Zena Holloway
http://www.zenaholloway.com/zena.html